Bringing
Light
to
Smaller
Smiles
Children's

Dentistry
in Forest Hill, TX!
We understand that you want what's best for your child, and we want you to know that we're looking out for them, too! Our mission is to start kids on the right path towards a lifetime of great oral health. We're committed to providing kids with exceptional care, educating them, and showing them how to keep their teeth and gums healthy and strong. Our fun-loving, experienced team knows how to relate to children and we tailor our care to fit their needs, age, and personality.
Get in Touch
Kid-Friendly


Services
Exams & Teeth Cleanings
Dental Sealants
Fluoride Treatments
Nightguards for Teeth Grinding
Wisdom Teeth Removal for Teens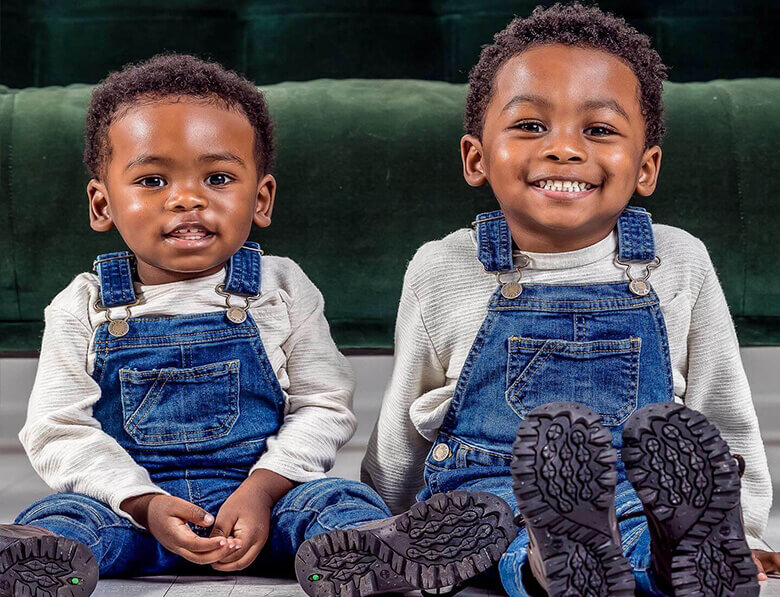 The Importance of


Childhood Dentistry

Positive dental experiences early on can shape a child's view of the dentist into adulthood. We recommend establishing a dental home for your little one around six months after their first tooth erupts or by their first birthday. This gives us a chance to set a benchmark for their oral health and monitor their tooth development as they grow. At their first appointment, we'll take the time to get to know you both, and help your child get acquainted with our dentists and team so that they feel more comfortable!
Giving Kids a


Reason to Smile
Friendly Team with a Sense of Humor
Kids' Play Area
Prizes After Appointments
TVs Above Treatment Chairs
Video Games
Cavity-Free Club
We want kids to feel passionate and motivated to take charge of their oral health. One of our favorite methods is our office-wide Cavity-Free Club. If your child comes in for their biannual checkup and has zero cavities, we make a big deal out of it to show them just how important it is! Cavity-Free Club members can pick a special prize after their appointment. If your child does have a cavity, don't worry! We'll provide a tooth-colored filling and give them some tips for preventing cavities so that they can earn a prize at their next visit!
Frequently Asked Questions
At what age should I begin bringing my child to the dentist?
Children should start going to the dentist around the time they turn one year old or when their first tooth comes in. Some patients are surprised to find out that routine dental care for kids should begin so early, but it's important to begin bringing your child to the dentist around this stage in life so we can assess their gums and the teeth that they have to address any issues that may arise. If your child has passed either of these milestones and hasn't seen a children's dentist yet- don't worry! Our team will be happy to work with your child when you are able to bring them in for an appointment.
How many times should I bring my child to the dentist per year?
Children should visit the dentist at least twice per year, just like adults. It's important that kids come in for routine biannual visits so their teeth and gums can be professionally cleaned and our staff can ensure that everything is progressing normally. In addition to maintaining their oral health, having your child visit the dentist every six months from a young age can help them become accustomed to sitting in the dental chair, so they are less likely to be nervous in the future. Emphasizing the importance of dental health also encourages them to take care of their own oral health as they grow up.
Is dental insurance available for children?
Many family dental plans offer coverage for dependents, and if you choose to utilize dental insurance for your child, our team can always answer any questions or concerns you may have. We accept many popular insurance plans and other flexible payment methods, including FSAs and HSAs, CareCredit®, LendingClub, and Medicaid. We always want to find ways to offer high-quality dental care for kids and patients of all ages. For a list of insurance plans we are in-network with, please call our office or visit our financial page.
Learn More