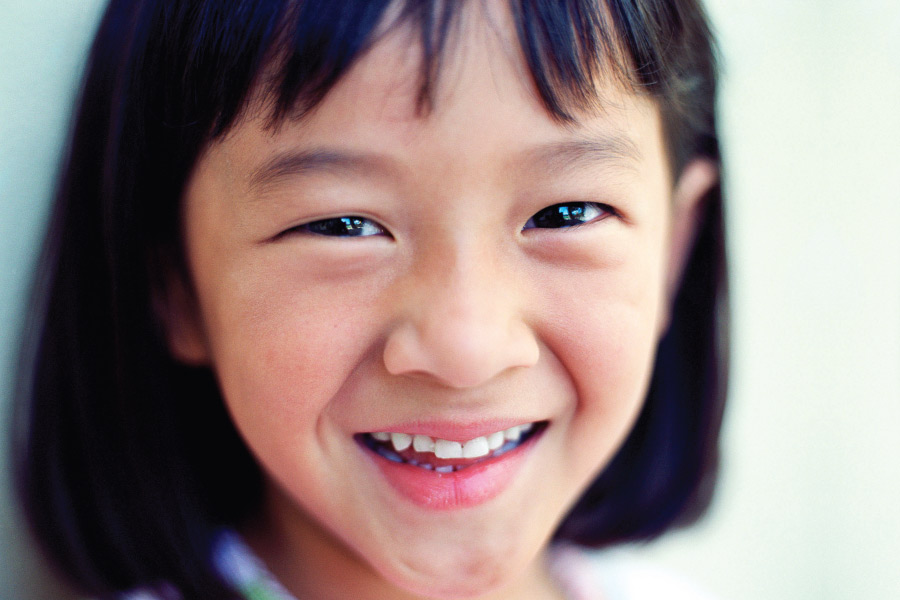 At Nova Family Dental, your family dentist in Forest Hill, TX, we want to help keep your child's teeth healthy and strong. Read on to learn how often we recommend bringing your child to the dentist so we can detect problems early and prevent issues in the future.
First Visit
The American Dental Association (ADA) recommends parents bring their baby in for their first dental visit within six months after their first tooth erupts or before their first birthday. This visit is important to assess for any potential problems. It's also an excellent time to learn about how you can take care of your child's teeth properly. Additionally, we can answer any questions you have.
Every Six Months
Generally, we recommend you bring your children in for routine visits every six months. Fortunately, this is what most insurance providers will cover. However, if your child has extensive oral health problems or gum disease, we may advise more frequent visits.
During these visits, we evaluate your child for any decay or other oral health problems. Depending on your child's age and medical history, we may recommend X-rays. These images help us identify problem areas and track your child's oral development. Additionally, our team will provide a thorough dental cleaning to remove plaque and tartar, and recommend treatment for any cavities or gum disease.
We'll discuss ways to help you take care of your child's teeth at home, and invite you to ask any dental-related questions. Although routine visits are essential for oral health, children and parents are responsible for daily at-home oral healthcare. Therefore, patient education is an essential part of what we supply at checkups.
Kids' Dentistry at Nova Family Dental
Our comphrensive dental services will keep your child's teeth and gums healthy! Schedule routine dental exams for your entire family at Nova Family Dental by contacting us at 817-984-1777.